Staging your house is one of the best ways to make a good first impression on buyers and get better offers on the property. Although staging doesn't affect the structure or function of the house, buyers make higher offers when they're presented with a clean and beautiful home.
Staging usually involves making a number of small adjustments that help the home appeal to buyers. Here are 20 tips to help you get started: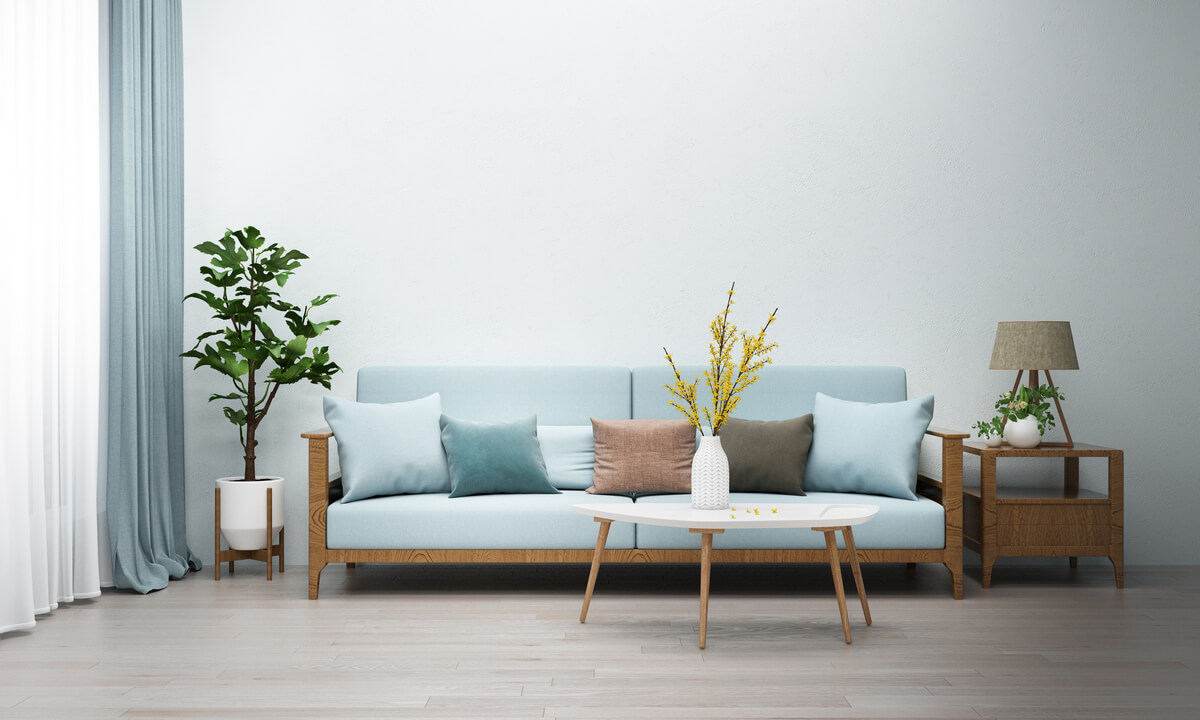 1. Depersonalize
The ultimate goal of staging is to encourage prospective buyers to envision themselves in the home. You want your house to be as impersonal as possible so that the buyer can project their own life onto the space. Replace personal photos or decorations with more neutral artwork, and put away clothing, toys, toiletries, or other personal items throughout the house.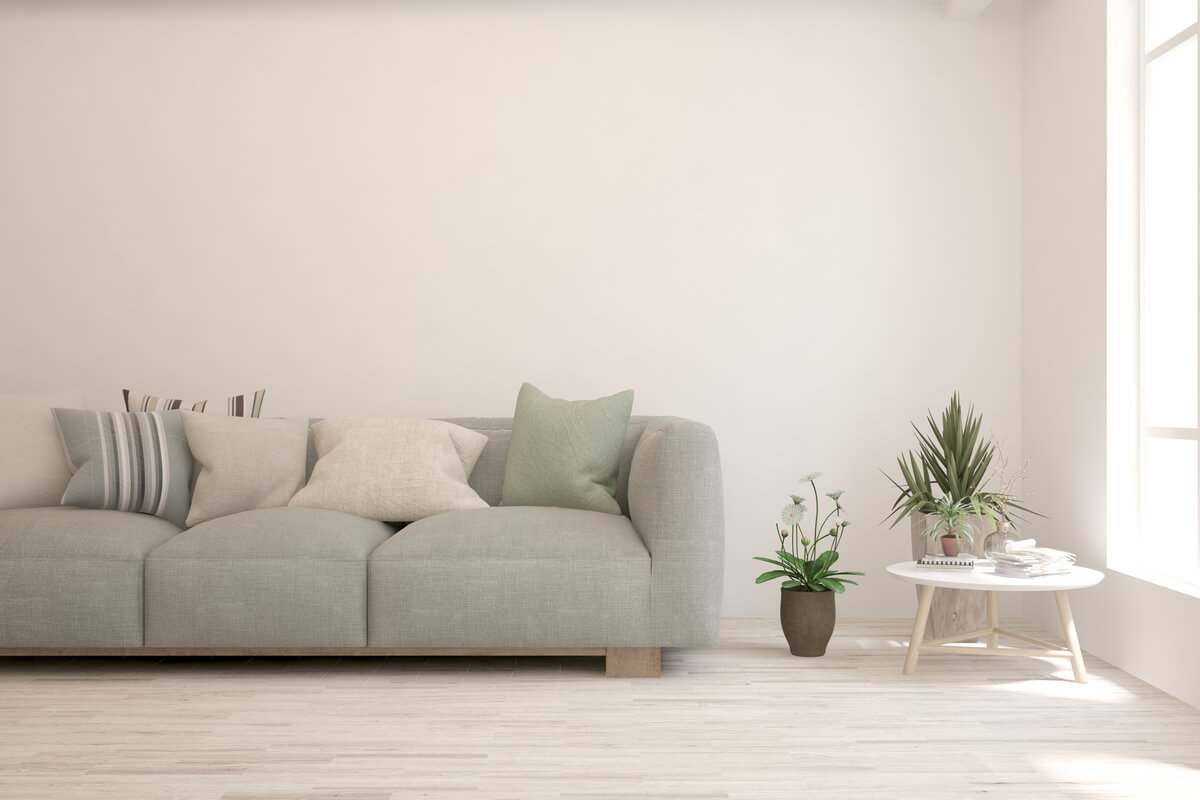 2. Think of a Hotel
Bedrooms are often the hardest rooms to stage because they're so heavily personalized. To successfully stage a bedroom, draw inspiration from hotel rooms. Basic color schemes, simple artwork, and minimal furniture can go a long way. It may not be your taste, but it ensures your home appeals to a wide range of buyers.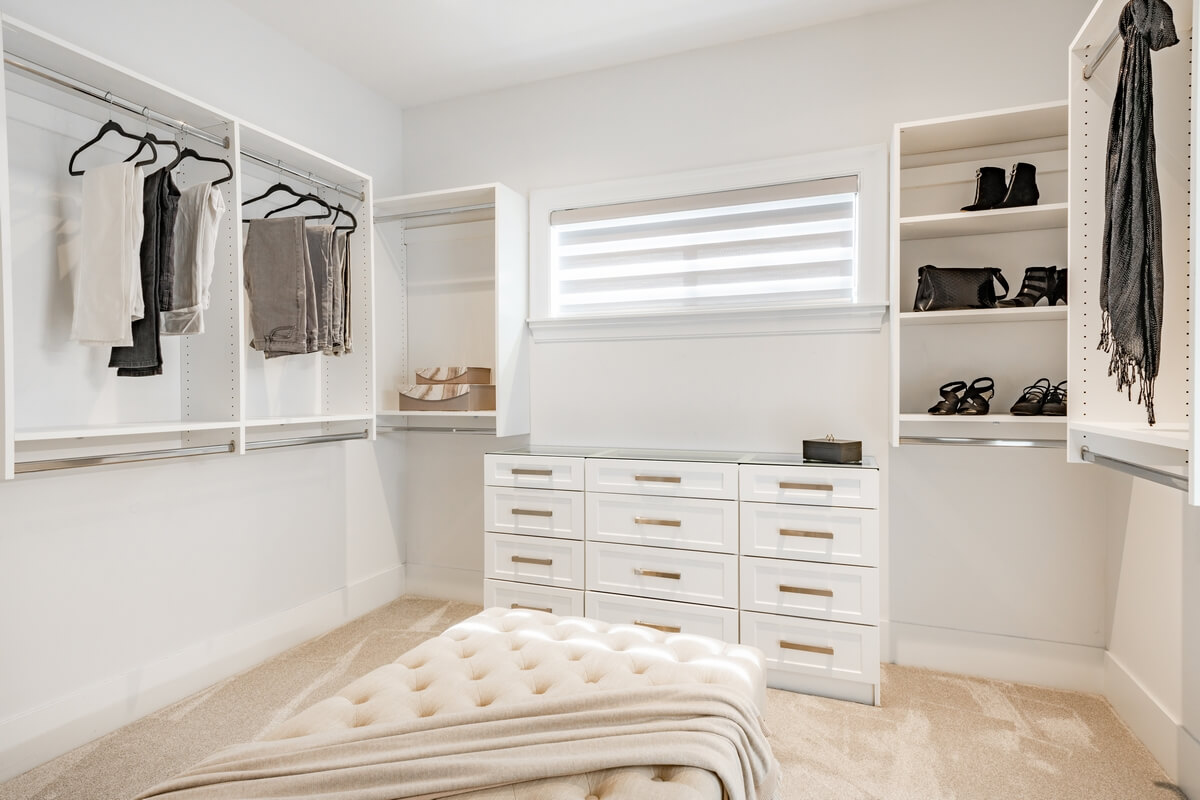 3. Clear Out Closets
Prospective buyers will open closets in the bedrooms, bathrooms, and kitchen. You want the closets to feel spacious, so try to clear out as many items as possible. In bedroom closets and coat closets, use a uniform set of hangers to make the space look more neat and organized.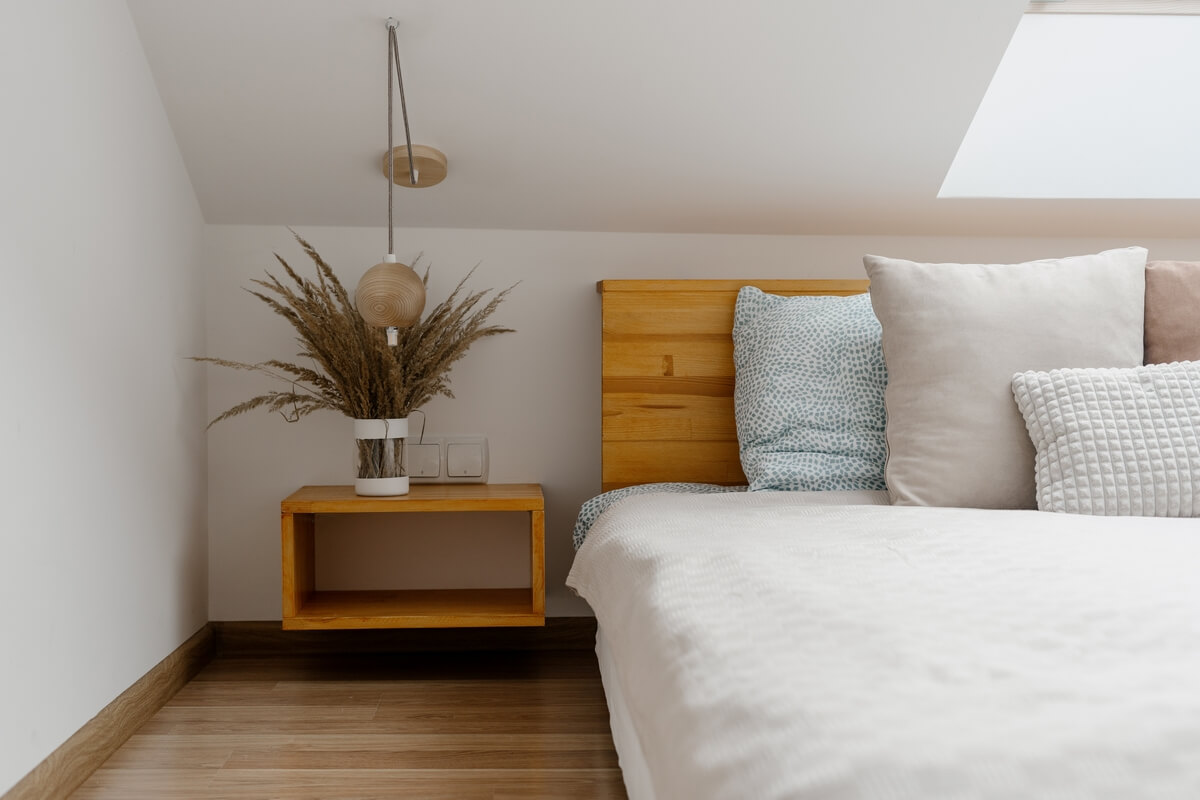 4. Give Each Room a Purpose
When staging your home, every room should have a clear and specific purpose. You might have an office that doubles as a guest room or a basement storage space that doubles as a home gym. As you prepare to show your home, choose only one specific role for each room. This shows buyers that every room in the house is usable.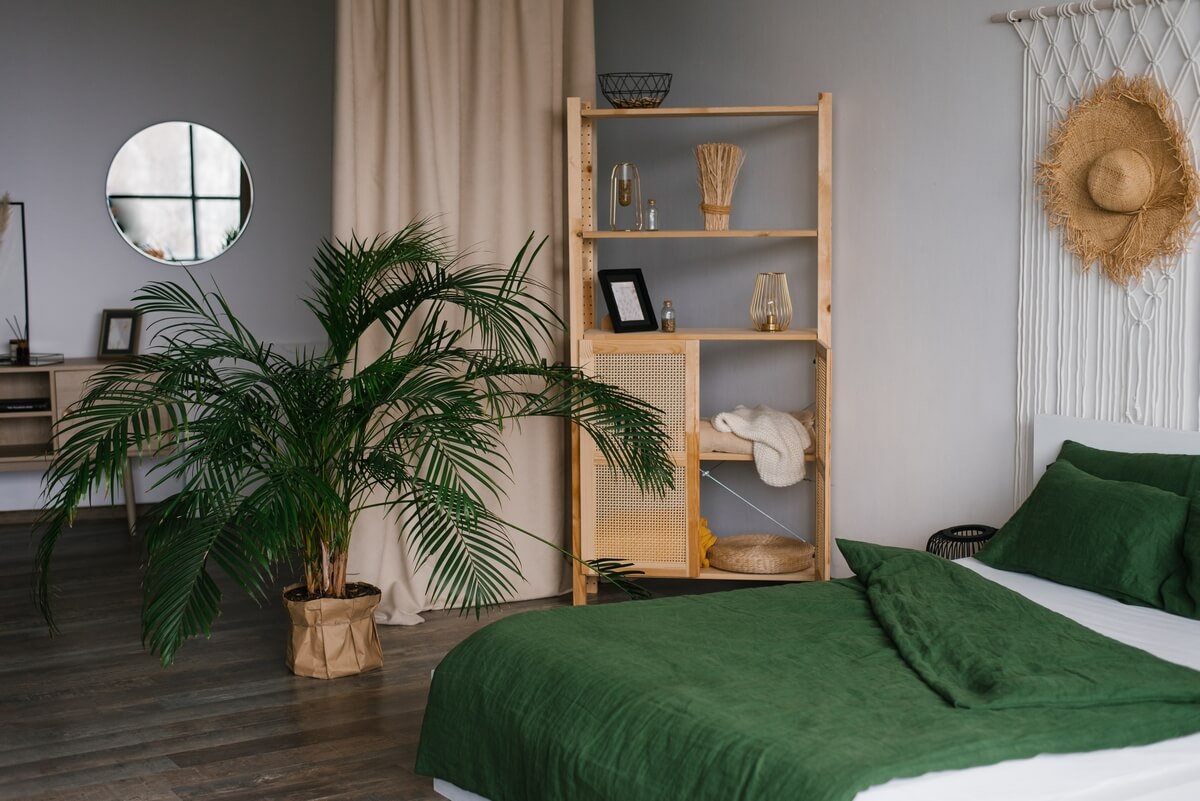 5. Downsize on Furniture
Rooms with large furniture pieces or too many items of furniture will look cramped and cluttered. If necessary, put some of your furniture into storage when staging. Fewer pieces of furniture will make your home look spacious and tidy.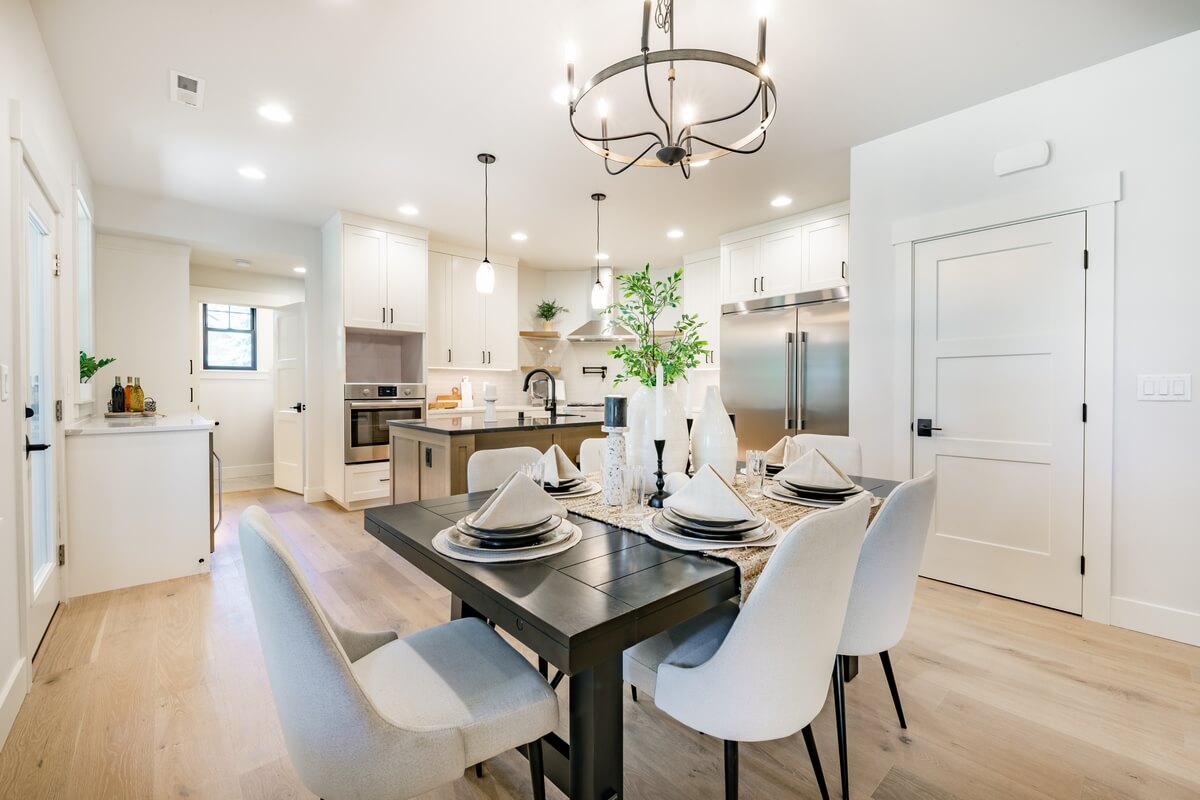 6. Arrange for Socialization
A staged living room should feel like a gathering place. Arrange your furniture so that the seats face each other in conversational groups. This helps buyers imagine themselves hosting parties or family gatherings at the home, which makes it feel more personal to them.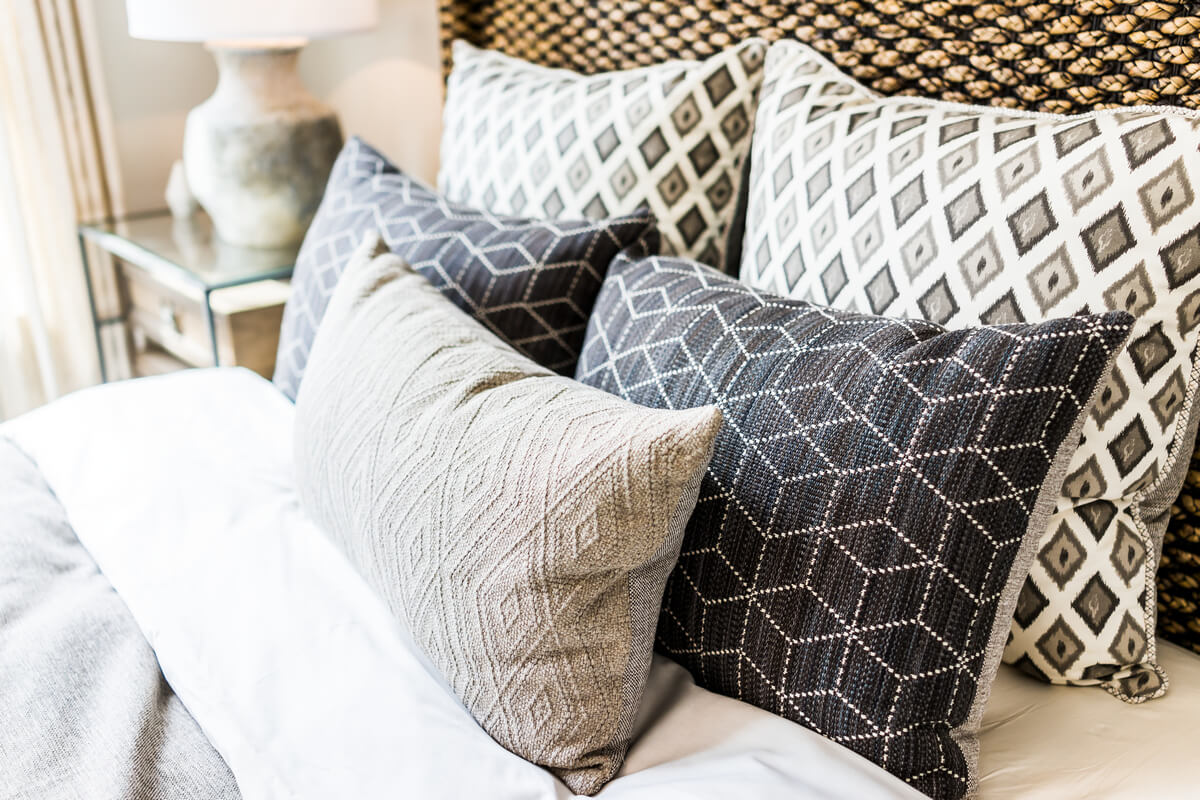 7. Decorate With Large Pillows
Oversized pillows on the living room couch create a sense of volume without actually taking up too much space. Brightly colored pillows are also a perfect accent next to a neutral color scheme.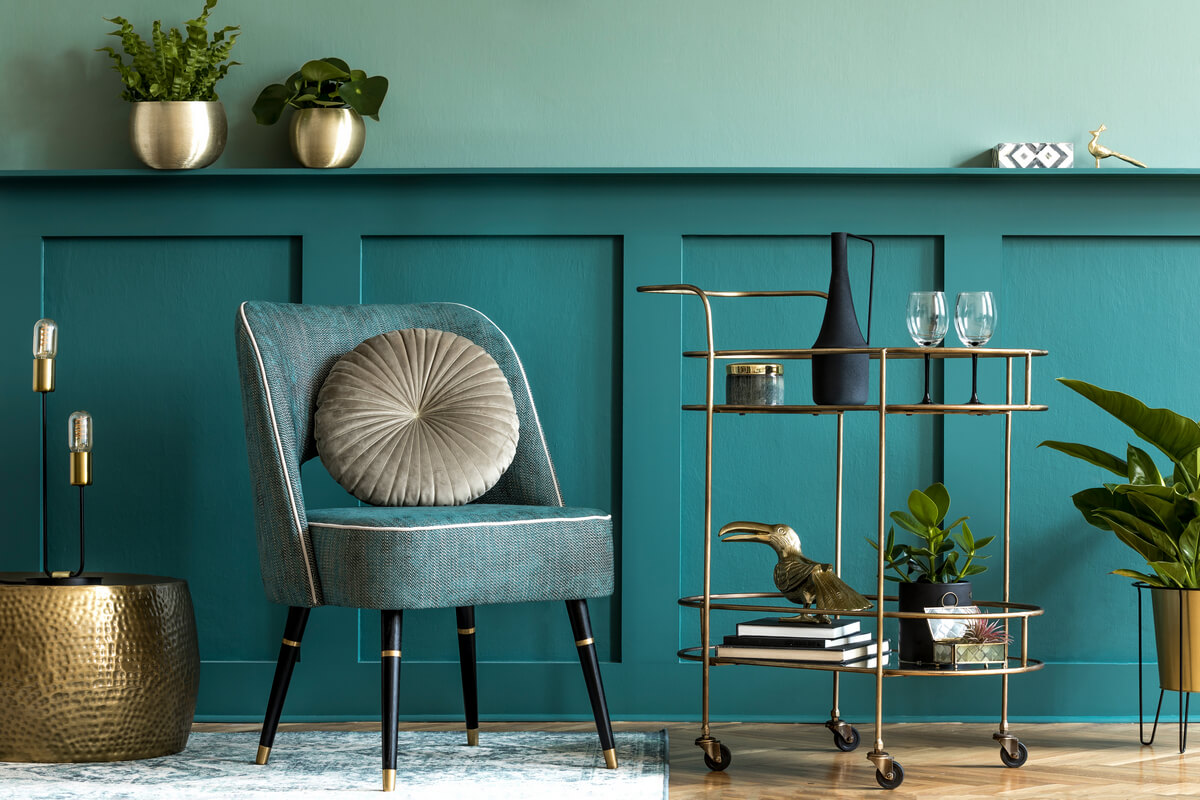 8. Embrace Symmetry
Symmetry is very aesthetically pleasing. If a lamp sits on one end table, there should be an identical lamp on the opposite table. Pillows should also be placed symmetrically on beds and couches. When hanging art or other decorations, try to create a balanced look by evenly spacing pieces of similar sizes.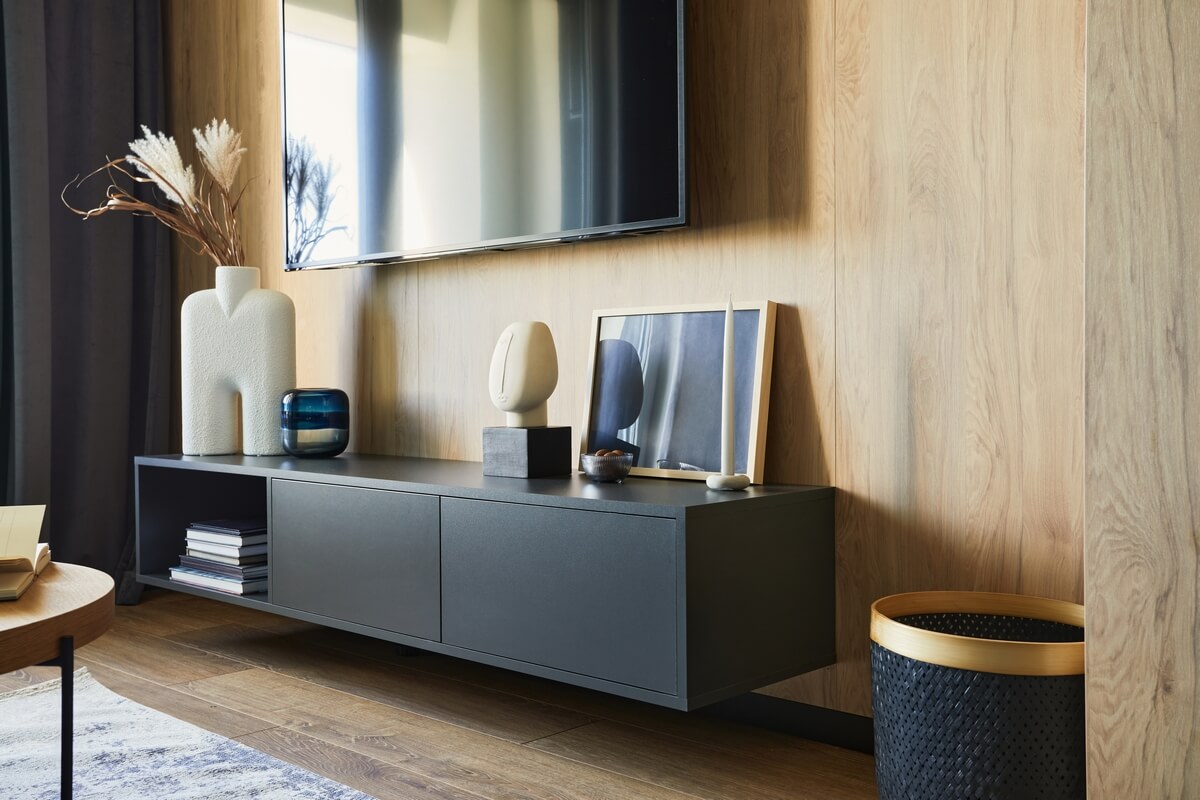 9. Use the TV as Art
During showings, you could use your TV as an additional decoration. For instance, you could play a slideshow of beautiful images to add life and color to the room. You could also play a video of a relaxing nature scene to help the space feel more calm and grounded.
10. Add Houseplants
Greenery helps your home feel more fresh and vibrant. If you don't already have houseplants, consider investing in a few to bring some more life into the space. You could also use fake plants as a lower-maintenance alternative.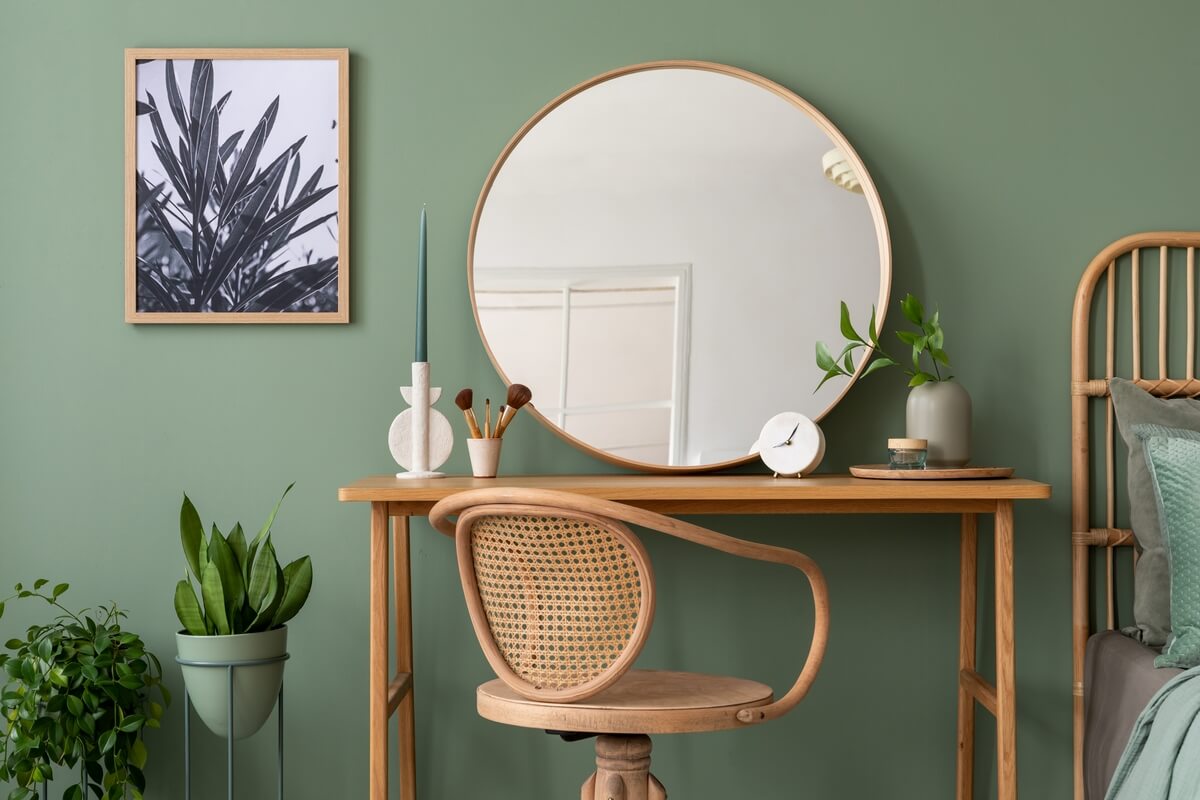 11. Use Mirrors
Mirrors enhance the depth and brightness of a room, making it look larger than it actually is. You could add mirrors in practically any room of your house, but they're especially helpful in small or dark rooms.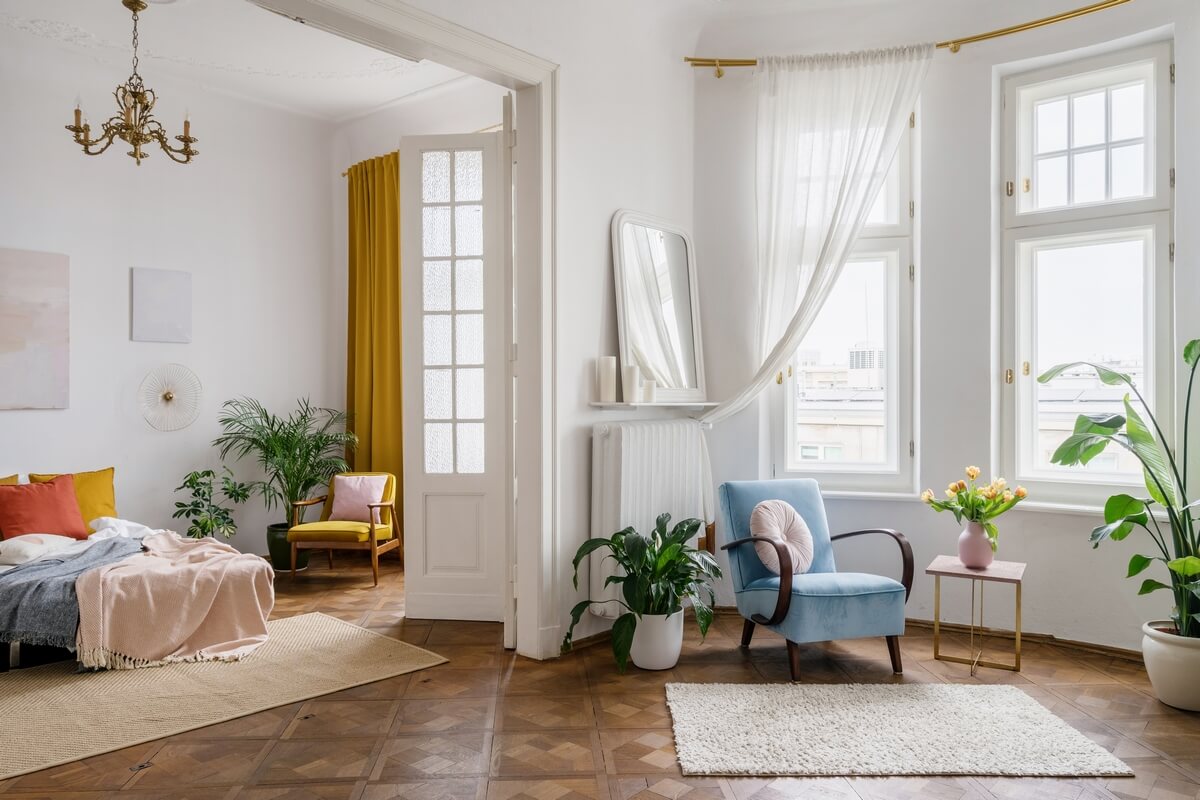 12. Embrace Natural Light
Natural light is warmer, brighter, and more inviting than artificial light. Before a showing, let any and all natural light into your home. Clean your windows and glass doors, too, so that as much light as possible comes in.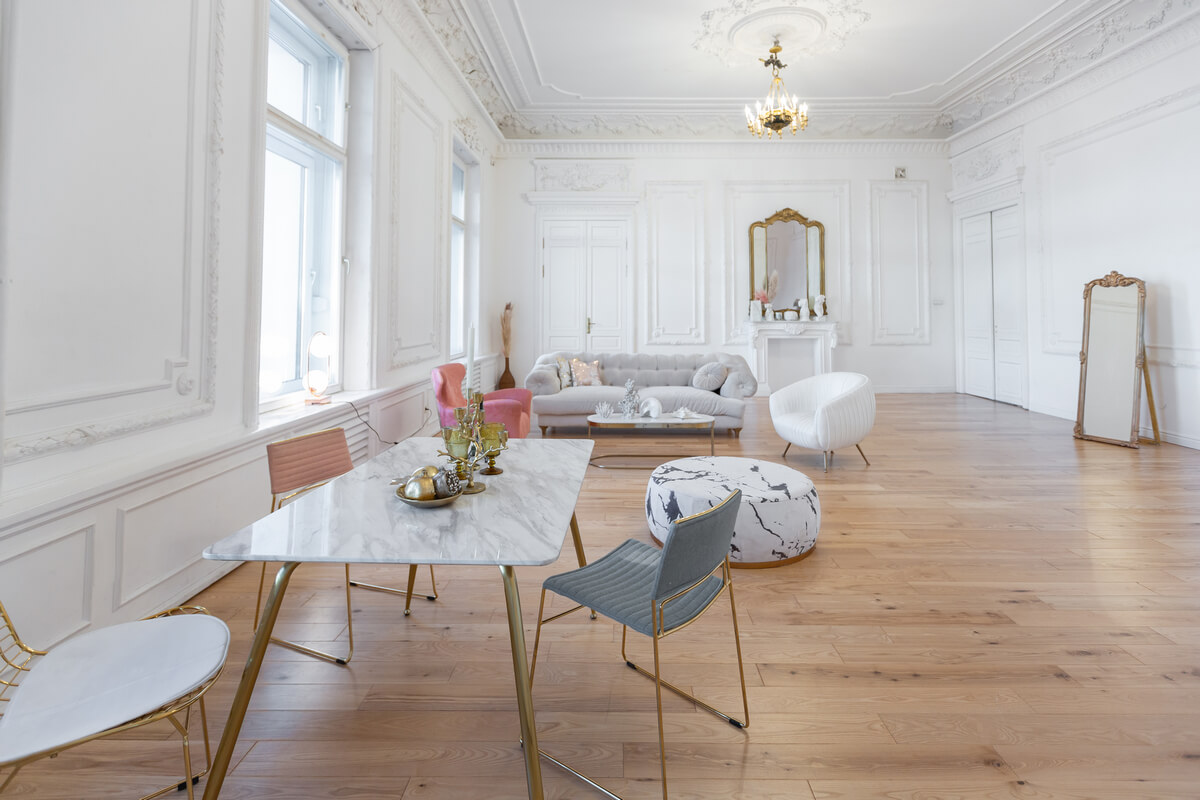 13. Keep Only One Set of Dishes
Buyers will probably open your kitchen cabinets and drawers, so the contents should also be staged. Keep only one set of matching dishes in your cabinets, and put the rest into storage.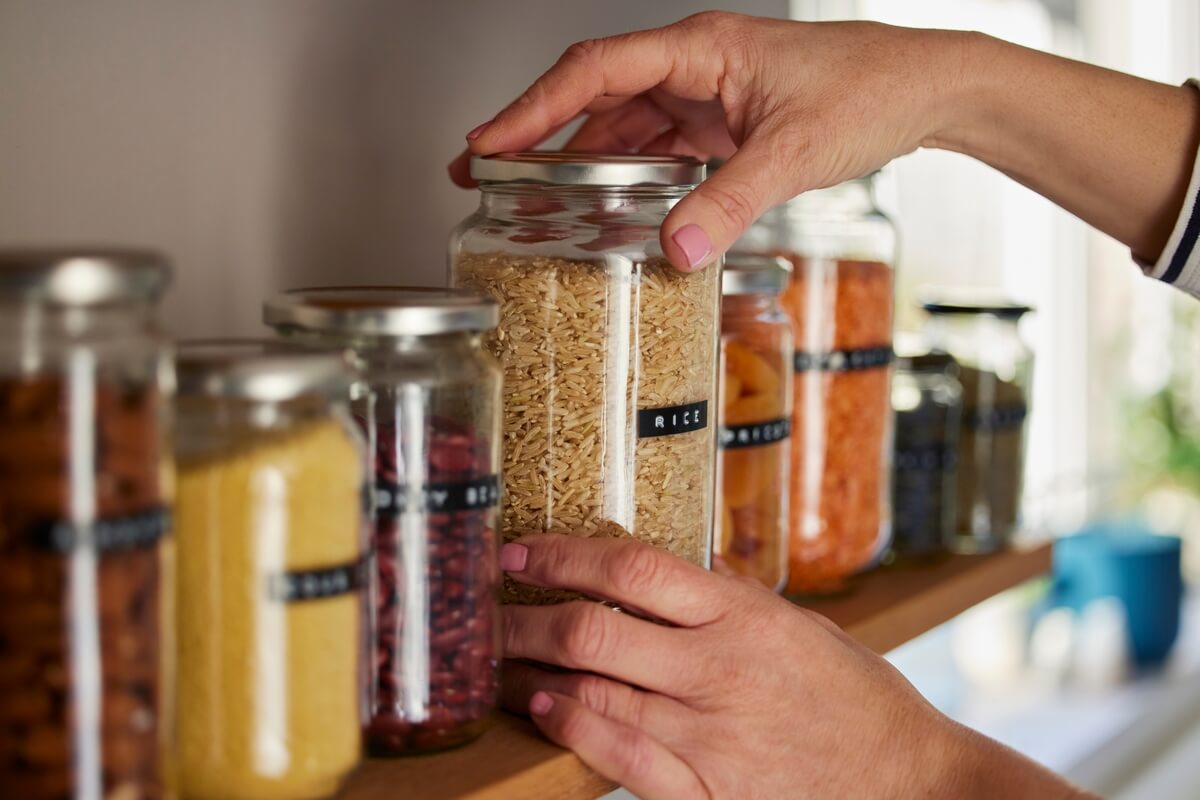 14. Use Glass Storage Containers
Using matching glass containers is an excellent way to make your pantry more aesthetically pleasing. You can use glass containers of various sizes for flour, sugar, cereal, pet food, and other dry pantry staples. The result is a neat, clean, and uniform look that prospective buyers will love.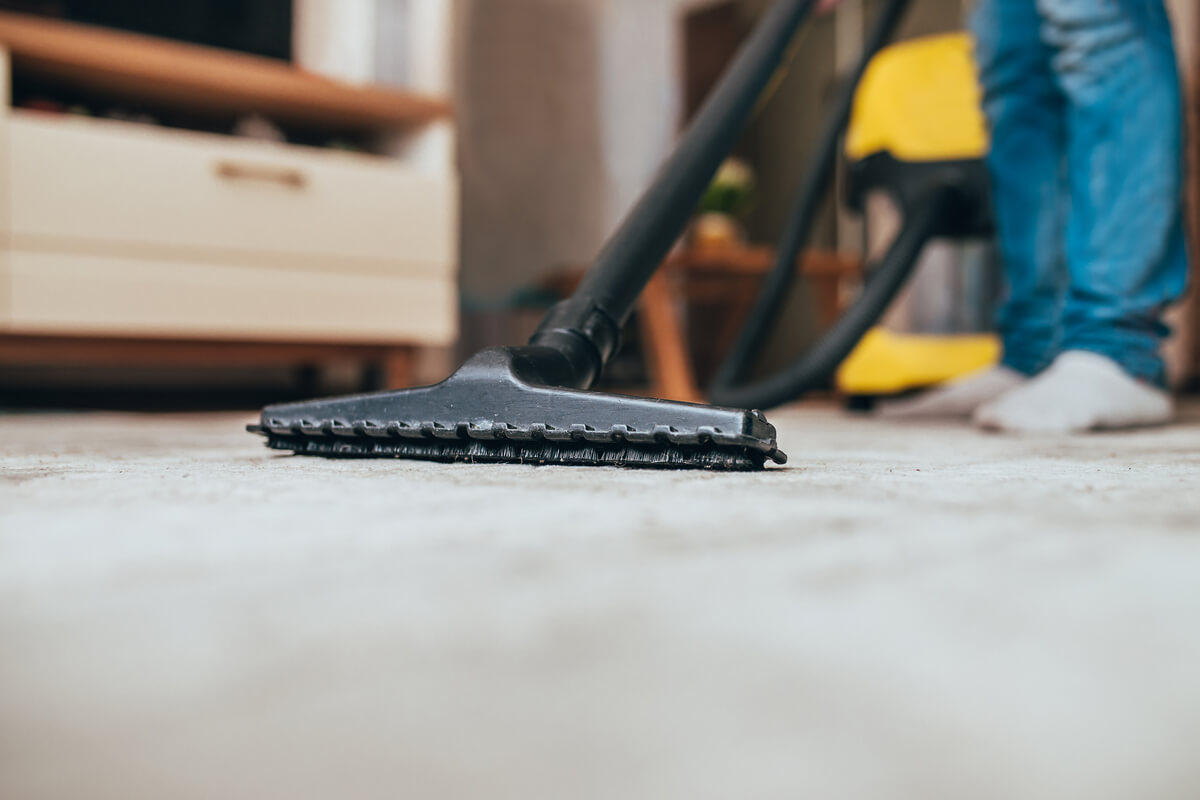 15. Deep Clean Appliances
Dishwashers, microwaves, refrigerators, and other kitchen appliances can easily accumulate grime. These items should be sparkling clean for your home showing. Even if you don't expect the guests to open the refrigerator or microwave, you should scrub them down just in case. To naturally remove kitchen odors, you can rub the surfaces with a cut of lemon.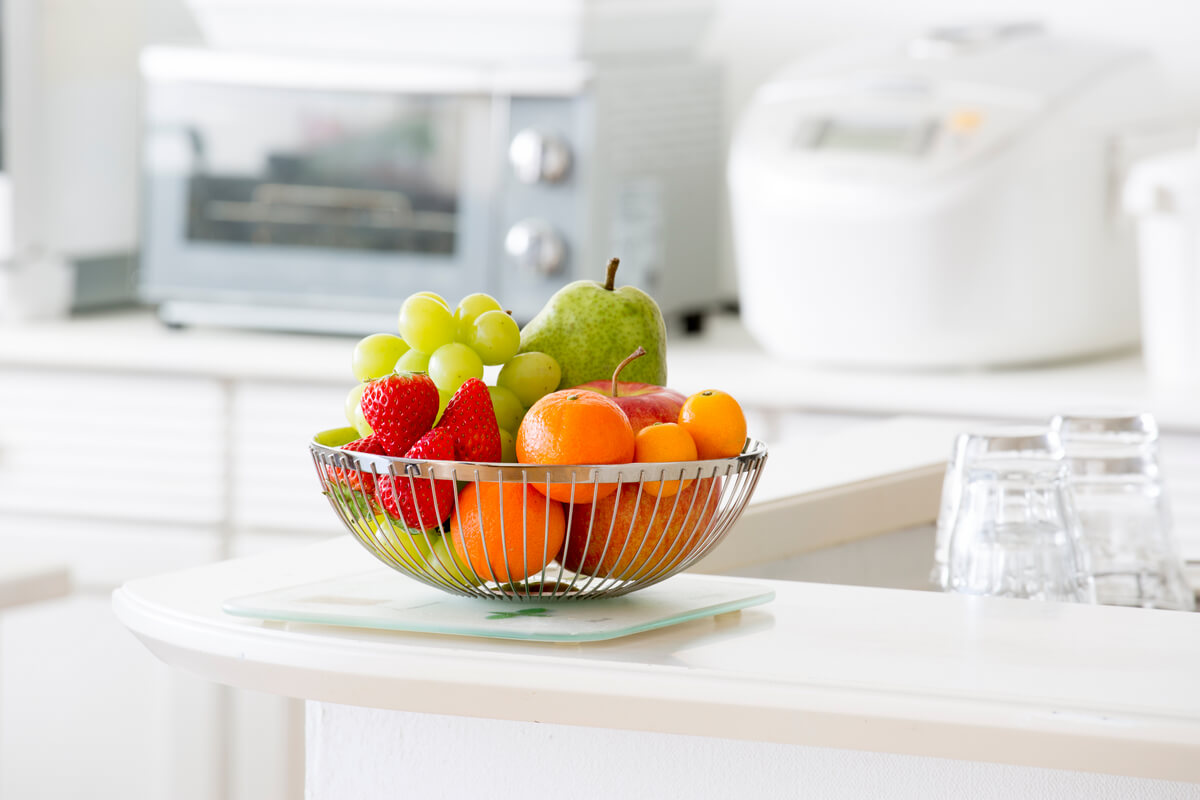 16. Place a Fruit Bowl in the Kitchen
Your kitchen should be clutter-free with plenty of open counter space and minimal personal items. However, a bowl of fruit on the island or dining table creates a great impression. Fruit adds a pop of color to the kitchen and makes the room feel more lively and vibrant.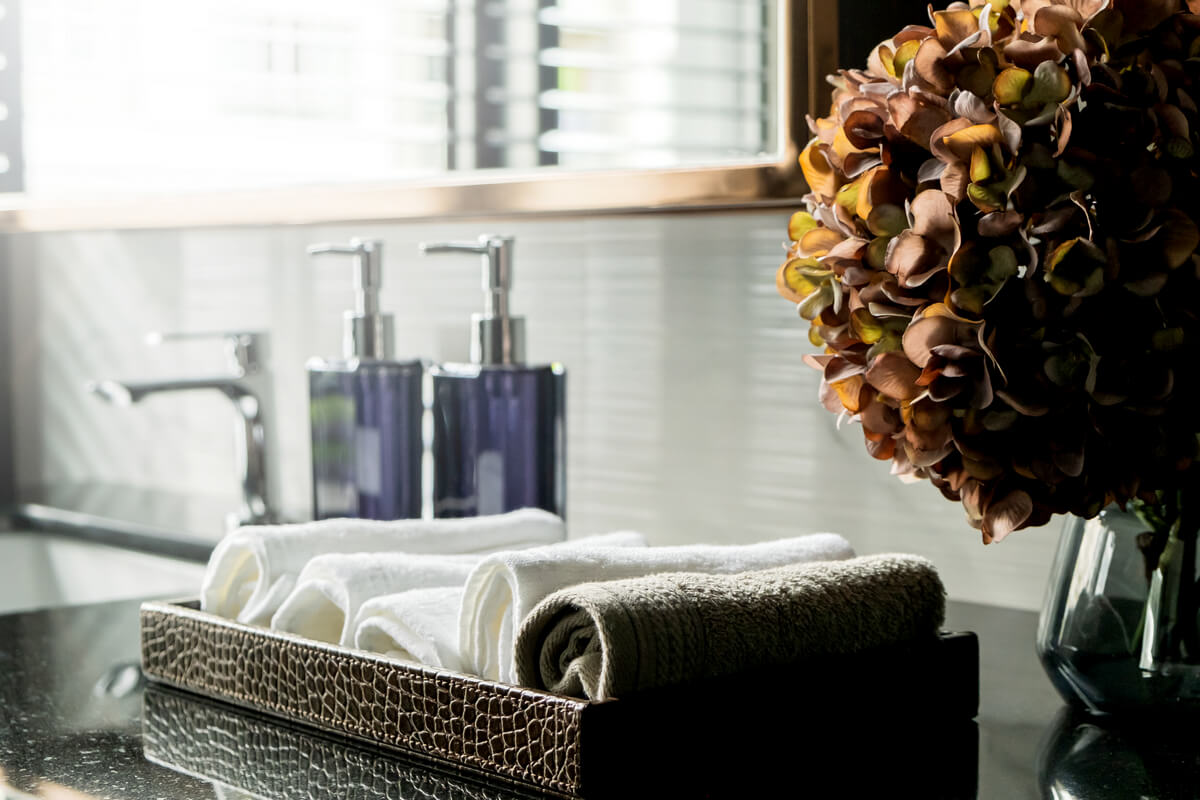 17. Add Bathroom Amenities
You can add a few basic items to your bathroom to make it feel like a luxurious spa. A fancy soap dispenser, a basket of fluffy towels, and some scented candles can completely transform the room. Also, make sure the existing items are in good condition. If the bath mat or shower curtain are stained or worn out, consider replacing them before you show your home.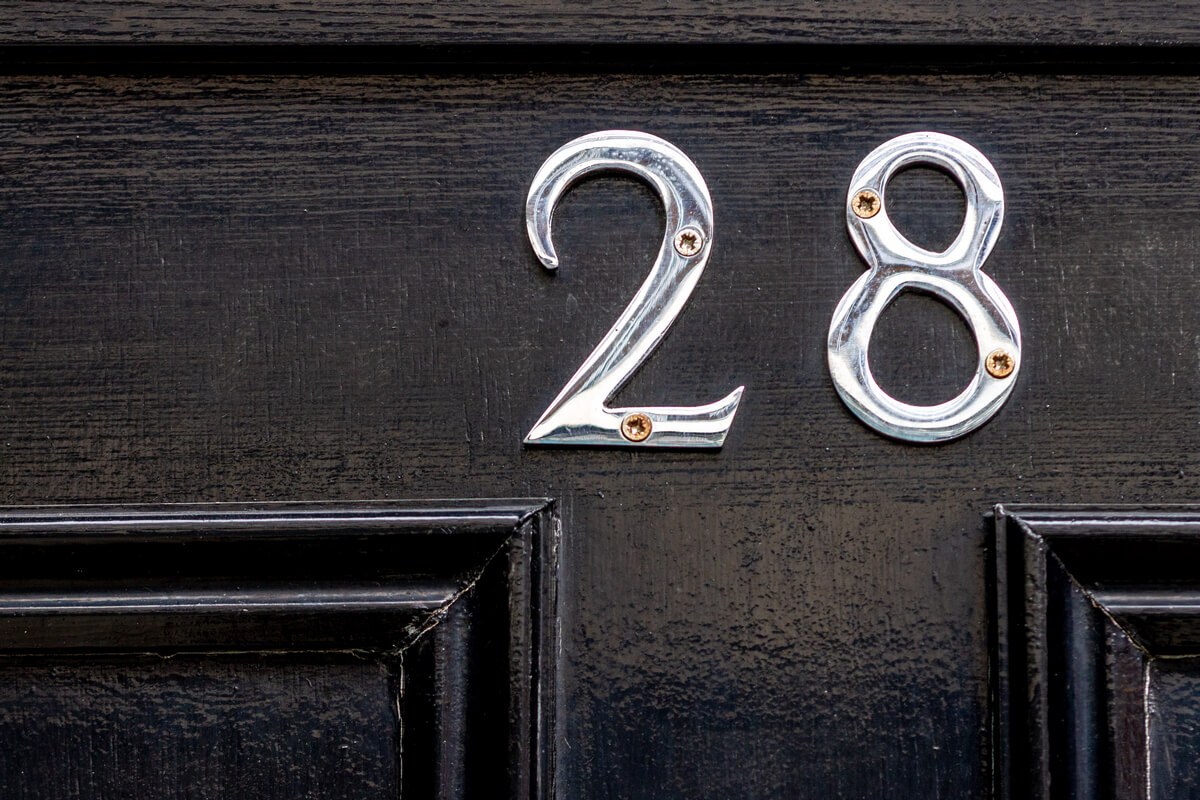 18. Hang Large House Numbers
Help buyers find your home by hanging up house numbers that are easily visible from the road. You can place these on the front door or by your mailbox.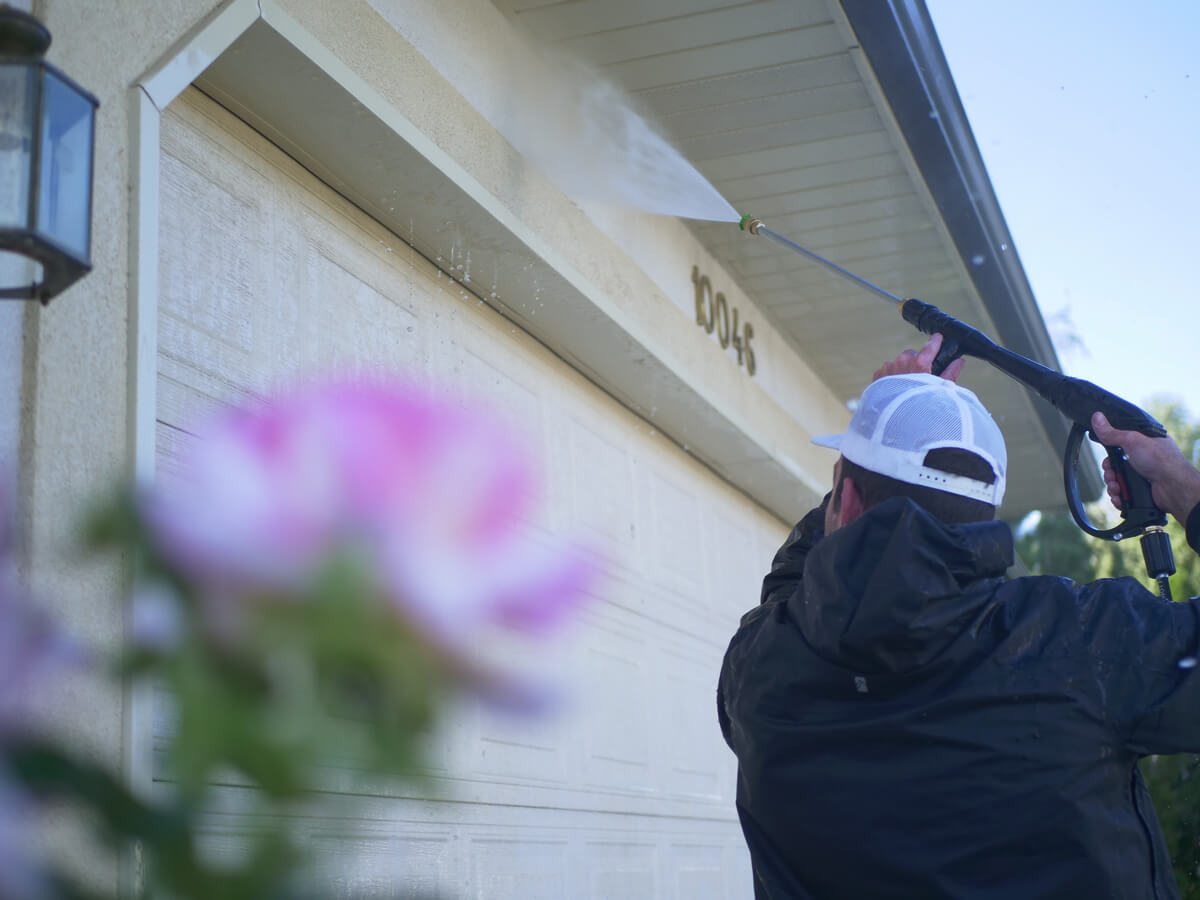 19. Power Wash Outside
Some dirt and debris outside is inevitable, but do your best to keep your driveway and walkways clean. Power washing is a great way to remove dirt and help the surfaces shine. When the exterior of your home is clean, buyers think less about outdoor upkeep and maintenance.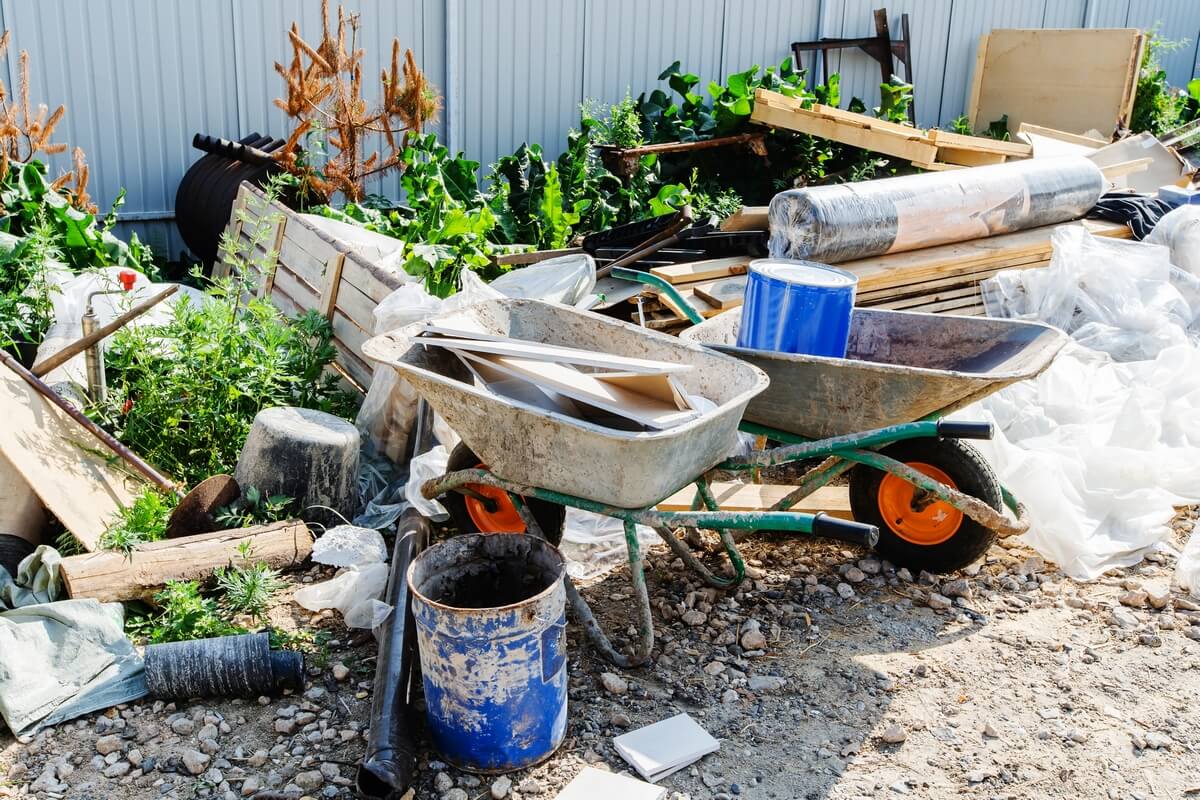 20. Remove Outdoor Clutter
Just like inside, your yard and porch should be clear of personal items and clutter. However, you could place a lawn game or hammock outside to show buyers that the yard is a fun and functional space.
As you prepare to put your home on the market, you should do everything in your power to make it as clean, polished, and neutral as possible. Staging your home does take a considerable amount of effort, but the results are worth it. You'll make a great first impression on prospective buyers, which can lead to more competitive offers.